Discover the juridiction of Saint-Emilion
listed as World Heritage UNESCO
From the Château de Courtebotte you can explore all the beautiful sites of the region
Bordeaux Vineyard
Stay in the heart of the largest and oldest vineyard of fine wines in the world, with 113,000 hectares, 2,000 years of history and 57 appellations. Travelling on the wine routes of the Bordeaux vineyards, you will discover confidential or famous wines, exceptional « crus », but also traces of a historical heritage and remarkable architecture.
You will discover the geographical diversity of the region of Bordeaux in which you can find lots of different sites and landscapes, depending on your taste.
Before your arrival don't hesitate to contact us to organize your stay : it will be a great pleasure to help you.
The Castle and the Tower of Montaigne
Visit the tower of Montaigne 15 kilometers from Château de Courtebotte. The Tower of Montaigne is a historical monument of the XIVth century.
It is a place of pilgrimage, for it is here, near Bergerac and St Emilion Saint-Michel-de-Montaigne Montaigne happening 'out theMost of the days of his life, and most hours of the day "to meditate, think and write his Essays.
During the visit, we remember the life of this great man, his work and his philosophy over the different parts of his Tower.
Saint-Emilion Village
10 kilometers from the castle of Courtebotte, go to the discovery and stroll in the city, contemplate the monuments according to your desires:
cloisters, collegiate church, small and large wash-houses …
Stroll through the typical cobblestone lanes, mounds and stairs. Admire the panoramic view from the bell tower square
Come visit all the riches of the village through guided tours offered by the tourist office of Grand Saint-Emilionais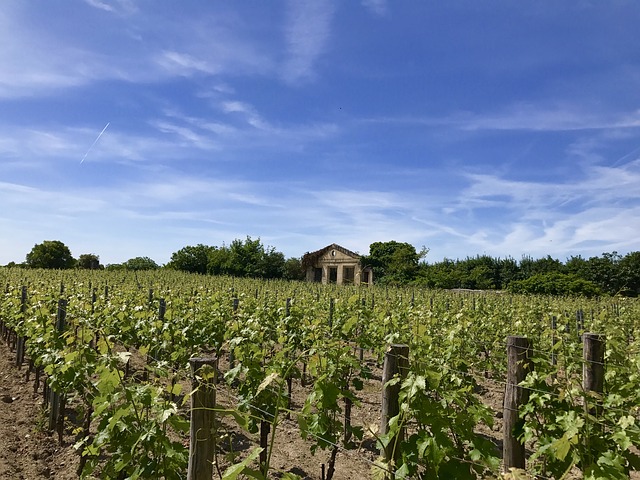 Enjoy your holidays at
Château de Courtebotte
Find some examples of activities around the château Courtebotte
Nature and outdoor activities
Bike rentals : approach at your own pace vineyards and castles ecologically and freely enjoy the landscapes listed as World Heritage by UNESCO in testing the different tours available for free ! A dozen hiking loops and 15 biking loops, ranging from 4.1 to 49 km and having no major difficulty are available to you by your Tourist Office. They are suitable for all sport levels. Please contact us to rent your bike: it's advisable to book in advance.
Discover the hiking loops in the heart of the vineyard : a hiking guide has been created by the tourist office: each course is available for download on the website of the tourist office.

The Lamprey's Garden : this large botanical garden, freely accessible, shelters several hundreds of waterbank plants, planted along a pebbles path which reminds the curve of the Dordogne river. Once in Sainte-Terre, you'll also have the opportunity to discover its emblematic animal: the lamprey. Aquatic animal of almost 450 millions: it won't leave you indifferent ! Benefit of your disovery of the Garden of the Lamprey to learn more about the Dordogne river, its fauna, its flora and naturally on its emblem: the lamprey.

Le Cabestan, the farm of the lamprey fisher : embark on the wake of the lamprey and migratory fish of the Dordogne during a guided tour along the river with or without tasting. In the company of a three generations fishermen family, discover the ancient fishing techniques that vary with the tides that cradle the Dordogne. This dive in the heart of a local tradition will also be an opportunity to enjoy a gastronomic meal: lamprey "à la bordelaise" ! Tasted since antiquity, lamprey – Rabelais' favorite dish and always served nowadays on the tables of english royal family – is also appreciated with white wine or in form of rillettes. What if you taste it ? www.lamproie.fr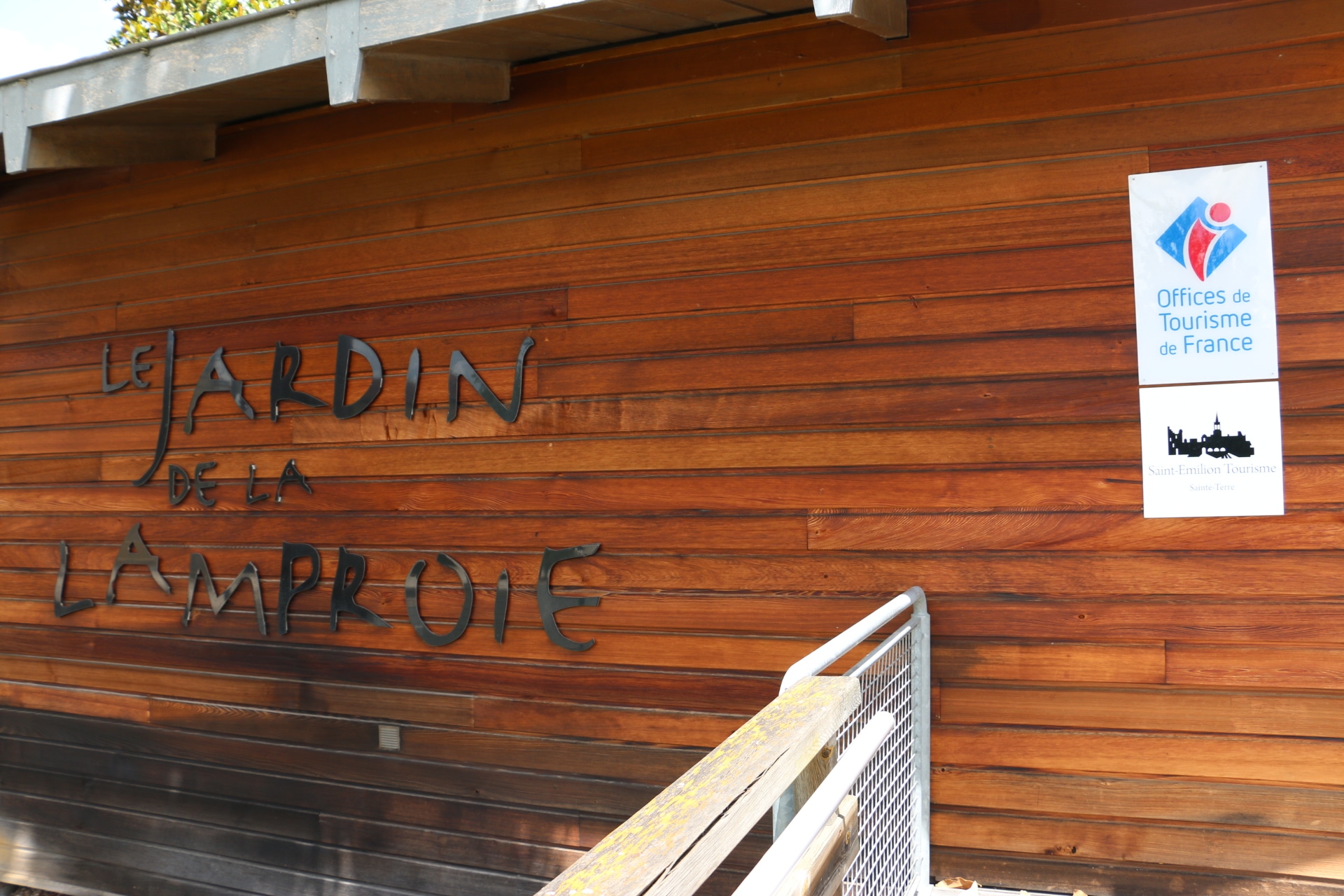 Sports activities
Canoe ride on the Dordogne river  :  Canoë Castillonnais offers the opportunity to discover the Dordogne river : 3 trips from 6 to 20 km from Eynesse, Pessac-sur-Dordogne et Lamothe-Montravel.
Reservations : +33 7 84 20 50 52.
Grand Saint-Emilionnais Golf Club : make a reservation and discover one of the best golf course in France : 18 holes – 5 stars.  Only 10 km drive from  Saint-Émilion village. A unique golf experience. More information:

 

www.segolfclub.com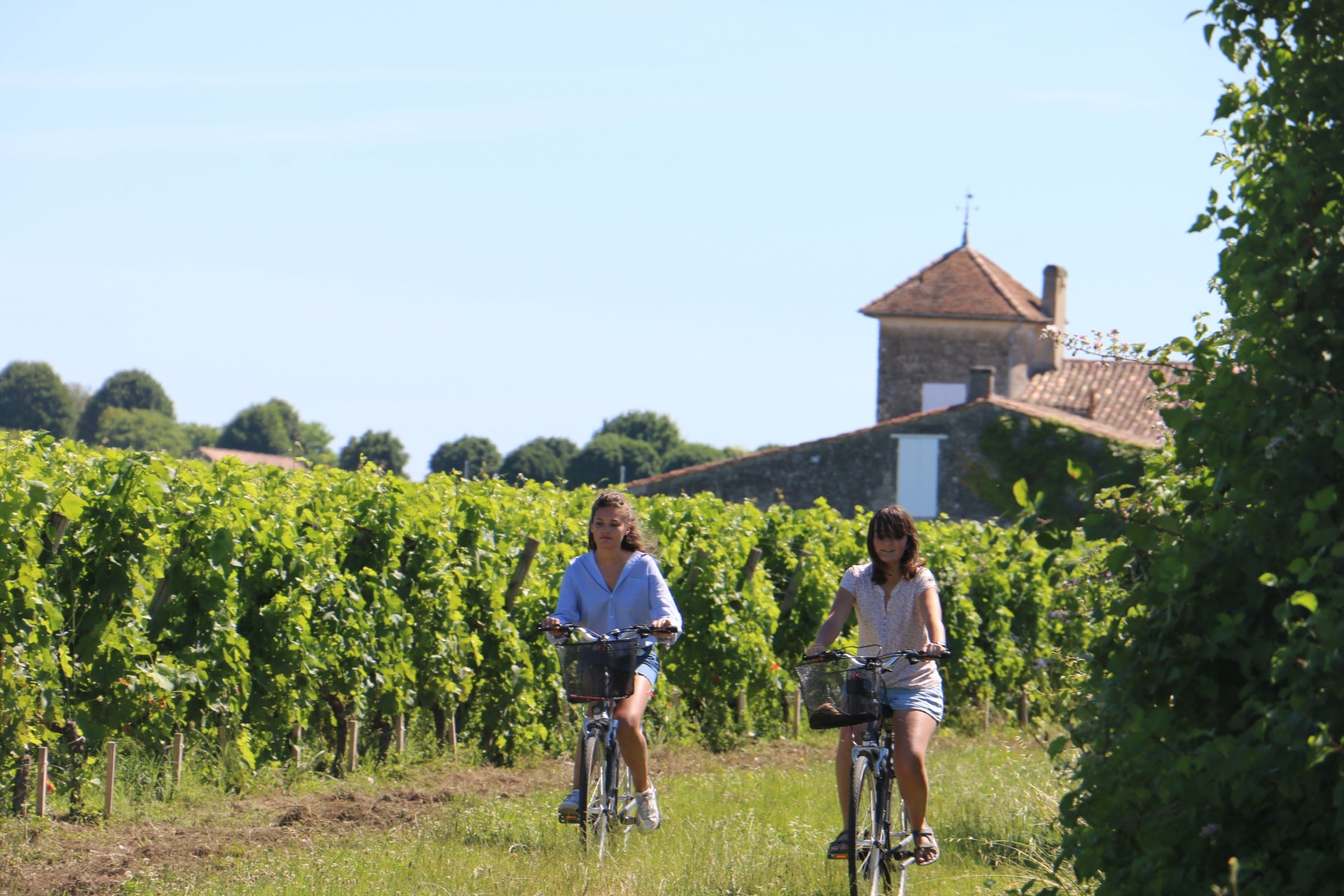 Another way to discover St Emilion
Saint Emilion region with a private tour guide: a unique way to discover Saint Emilion in an old and authentic Combi VW ! Your friendly guide and driver "JB " (Jean-Benoit) will pick you up from Courtebotte and drive you around. JB proposes a half day visit or a full day visit. Don't hesitate to contact us if you are interested in booking a wine tour.

Saint-Emilion TUK-TUK tour :

Explore the historic heart of Saint-Émilion or the vineyard in an unusual way on board our 100% electric and silent tuk-tuk (seats 6 people). Comfortably seated, our trilingual (Fr, En, Es) chauffeur wil help you make the most of your time here with a fun and personalized visit. Duration: 50 mn. Tickets can be purchased from the Tourism Office or directly at Tuk Tour Events in the Espace Villemaurine.  www.tuktourevents.com

Segway et E-velo tour :

Playful and intuitive without prior learning, the Giropode Segway® and/or electric bike tours will make you discover the landscapes of Saint-Émilion in an original way during a 100% ecological, 100% fun and 100% family activity. Booking at segwaytour@larenommee.fr

Hot air balloon  : flight over the vineyards of Saint-Emilion. The crew picks you up at your residence (within 20 km around Saint-Emilion) After the flight, a picnic is served with a Saint-Emilion Grand Cru wine and local products. Booking : + 33.6.08.84.84.08 –  www.lafermeduciel.eu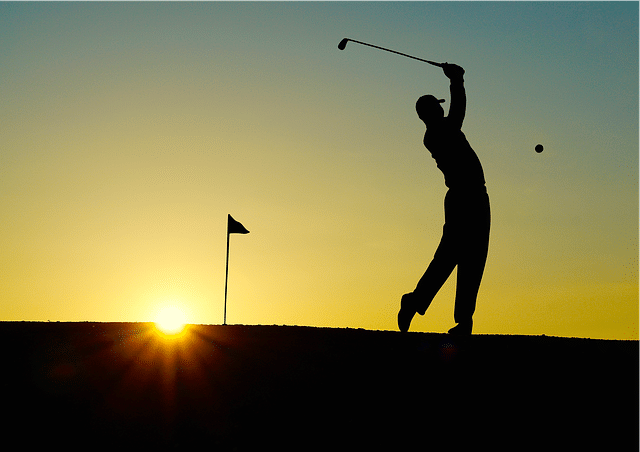 The Gastronomy around
Saint-Emilion
Appreciate French cooking with fresh products from our region
The Restaurants
The local restaurant in our village, l'Auberge Saint-Jean, a well-known restaurant owned by a young and talented Chef, Thomas L'Hérisson, classified 1* in the Michelin Guide. The restaurant is a 5-minute walk from our home. The price of the menu is 60€ per person: starter, main course, cheese or desert (wine not included) or the menu degustation: 72 € per person.Due to the limited number of seats, it's advisable to book in advance: I can book your table.Closed on Sunday evening, Tuesday and Wednesday. www.aubergesaintjean.com

Le Caffé Cuisine located in Branne just 5 kilometers from our house: it's a casual and nice restaurant with market product cooking. They have a nice outside terrace. Menu at 30 € and A la carte. Open from Tuesday to sunday lunch.

L'Envers du décor : this wine bar restaurant is located in the heart of Saint-Emilion and serves a traditional French cuisine. A choice A la carte.  www.envers-dudecor.com

L'huîtrier Pie: it's a gastronomic restaurant located in Saint Emilion owned by a young couple with good talent : it's cosy and nice place : you can eat in their outside terrace. Menu gastronomic from 45 € or A la carte. Open from wednesday to Monday included
www.lhuitrier-pie.com
Le Tertre, a gastronomic restaurant, located in the heart of Saint Emilion, French cooking with a menu from 30 € to 75 € or A la carte – large choice for the wine – Open every day except Wednesday. www.restaurant-le-tertre.com
The local markets
Each Monday morning in Castillon la Bataille (8 km)
Each Tuesday morning in Sauveterre de Guyenne (15 km)
Each Tuesday morning in Libourne de Guyenne (15 km)
Each Thursday morning in Branne (5 km)
Each Friday in Libourne (15 km)
Each Saturday morning in Rauzan (5 km)
Each Sunday morning in Libourne (15 km)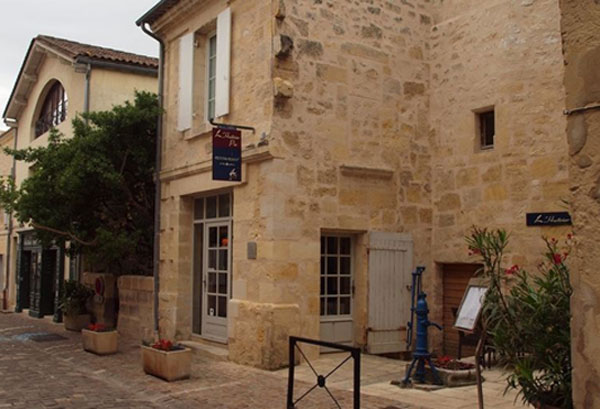 L'hostellerie de Plaisance : it's an exceptional place at the heart of Saint Emilion : It's a gastronomic restaurant 2* Michelin The menu is regularly changing, always valuing the seasonal products The chef Ronan Kervarrec works with farmers, market gardeners, fishermen to obtain well conducted products that he will know how to exalt. www.hostelleriedeplaisance.com
Le logis de la Cadène in Saint Emilion : a restaurant with a Michelin star, market menu for lunch 39 € ,Menu from 62 € to 95€ for dinner, open from Tuesday to Saturday. www.logisdelacadene.fr
L'Atelier de Candale : located in Saint Laurent Des Combes, 10 kilometers from our house, with a beautiful view over the vineyards, menu 26 € for lunch, gastronomic menu 36 € for dinner or A la carte, open from Tuesday to Saturday.
www.atelierdecandale.com