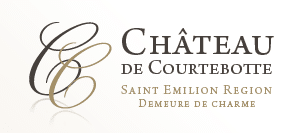 CHÂTEAU DE COURTEBOTTE
Enjoy in a charming guest house.
Château de Courtebotte offers you a unique panorama and beautiful view overlooking the Dordogne River.
The park, with its various trees, fruit trees and enchanting garden creates a peaceful setting. Stroll through the four-hectare woods, over the hill, dominating the Dordogne Valley or just relax under the shade of the trees or on the terrace with a river side view. This is where breakfast or dinner can be served on sunny days.
Following the path leading to the panoramic terrace overlooking the Dordogne, you can see the whole Saint Emilion Region a remarkable viewpoint to appreciate all year long.
Relax on the terrace around the swimming pool (heated from April to end of October) and appreciate the view on the woods and the garden.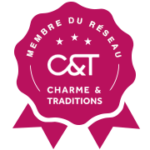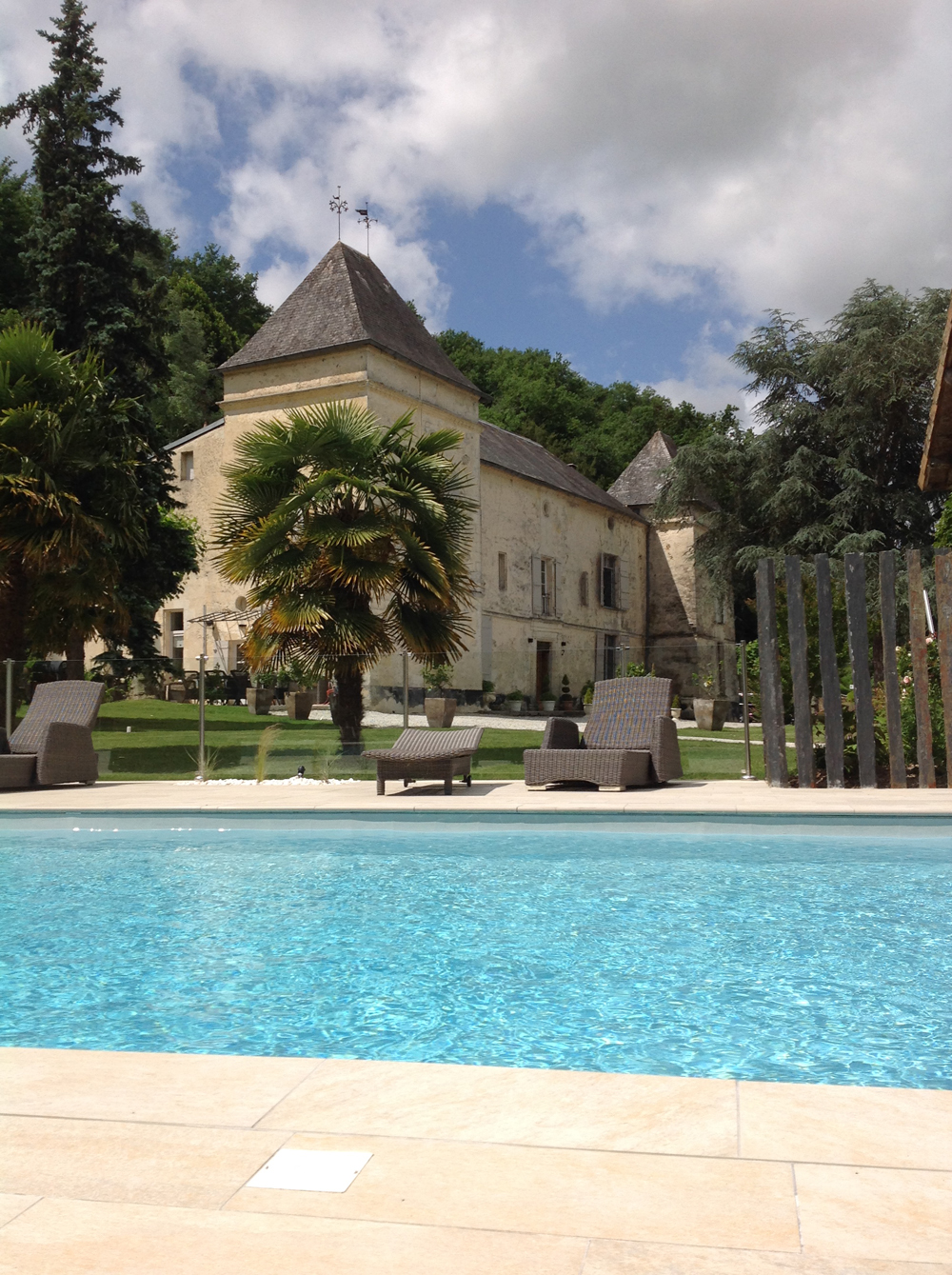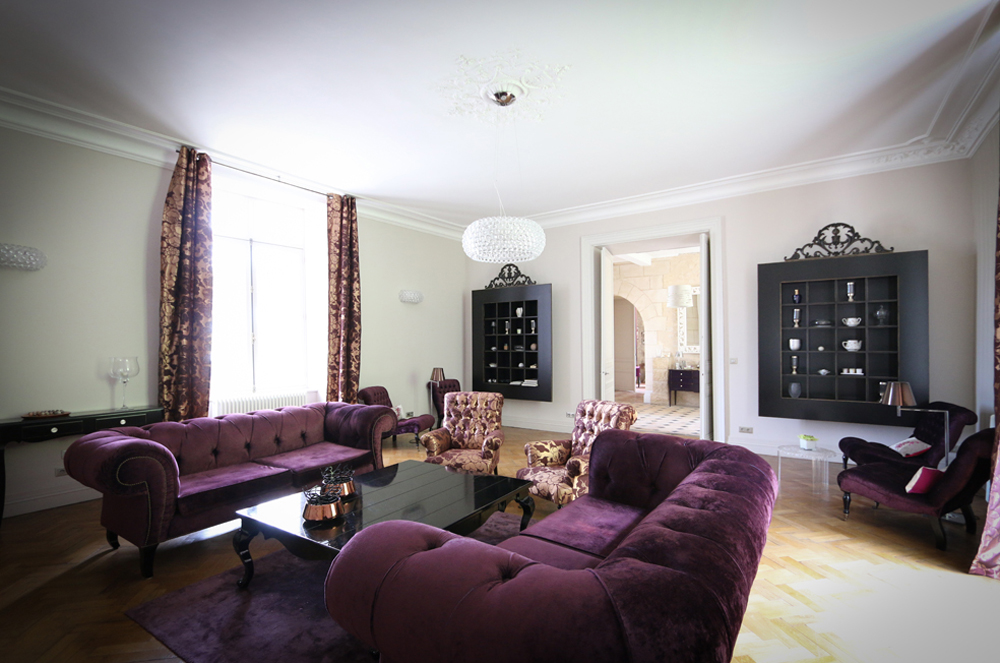 DISCOVER OUR CONFORTABLE ROOMS AND SUITES
Touchstones to the past and modern design
The Château de Courtebotte, presents the characteristics of the 17th century's timeless architecture.
Past and present are mixed in a warm and elegant design.
High-quality materials and pieces of antique furniture enrich the recently renovated interior.
What people think about the Château de Courtebotte

Customer Alliance
Wonderful hostess
"Isabelle was a wonderful and knowledgeable hostess, she made herself available to us for directions and questions. We especially appreciated having a bag of laundry done." Kathy M.

Tripadvisor
"Another fantastic stay. Everything was as perfect as it was during our previous visits. Isabel is wonderful and the rooms are superbly appointed. Amazing breakfast. We will continue to come back to our favourite Chambre d'Hotes." jeanol123

Booking
Luxurious and beautiful Château
"The location of the Château was fabulous. Our room had a lovely view of the river. The decor and facilities in the room and bathroom were of a very high standard . Both rooms were very spacious." Diane
Contact us for more information
Don't hesitate to contact us if you want to visit us, offer  a stay or book the Château for an event.
We remain at your disposal to help you organize your stay.
contact@chateaudecourtebotte.com
Château de Courtebotte  – 33420 SAINT JEAN DE BLAIGNAC
+33 (0)6 70 51 17 57 – +33 (0)5 57 84 61 61